May 29th, 2014
The Perfect Wine Blend: Blending Grapes & Varietals
We are getting ready for a wedding in our family, my step-daughter is getting married in September. Last week my husband and I had a pre-nuptial trip to Boise, Idaho for talks of wedding plans. This was all to be considered and discussed at a dinner which included my husband's first wife along with the future parents-in- law, yikes! Decisions had to be made on apparel, cakes, invitations, shoes, music, relatives and ever-growing extended families. The evening was an interesting and diverse mix of people with varied relationships and ages spanning from 25 to 65. There were enough backgrounds and life events to fill a night's conversations with entertaining and thought-provoking stories. No topic was out of bounds or taboo as we covered everything from the best way to ripen avocados to current affairs to wedding invitations. It was a great evening of fun, laughter and growth. As we were tidying up my step-daughter said to me, "wow, tonight was certainly an interesting blend".
Which, of course, made me think about wine. Totally understandable as the evening had consisted of at least 4 different bottles of vino and they were– blends. While some varietals like Pinot Noir or Chardonnay are best as a single varietal because blending can overwhelm the unique characteristics of thin-skinned grapes, many varietals suffer from this imposed solitary confinement. Wine blends often deliver increased complexity and are more interesting than single varietal wines. In fact, some of the world's greatest wines are made from a blend of grapes rather than a single varietal.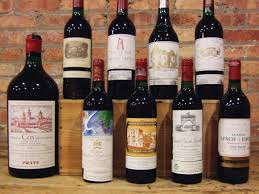 Some of the most prestigious wines in the world are blends. Bordeaux wines from the left bank of the Gironde River in France are typically blends of Cabernet Sauvignon with Merlot and Cabernet Franc. When blending Bordeaux varietals in the U.S. they are known as Meritage blends.The pronunciation is often subject of debate but the correct usage rhymes with heritage.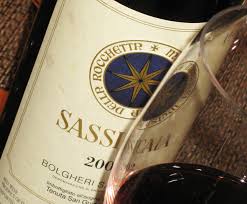 Sassicaia is approximately 15% Cabernet Franc blended with Cabernet Sauvignon to create one of the most sought after and priciest Super Tuscan wines made.
Robert Parker of Wine Advocate described Castello di Amorosa 's Super Tuscan blend, La Castellana  as "Full-bodied, lush and seductive". La Castellana marries Sangiovese and Merlot with Cabernet Sauvignon to create this blended masterpiece.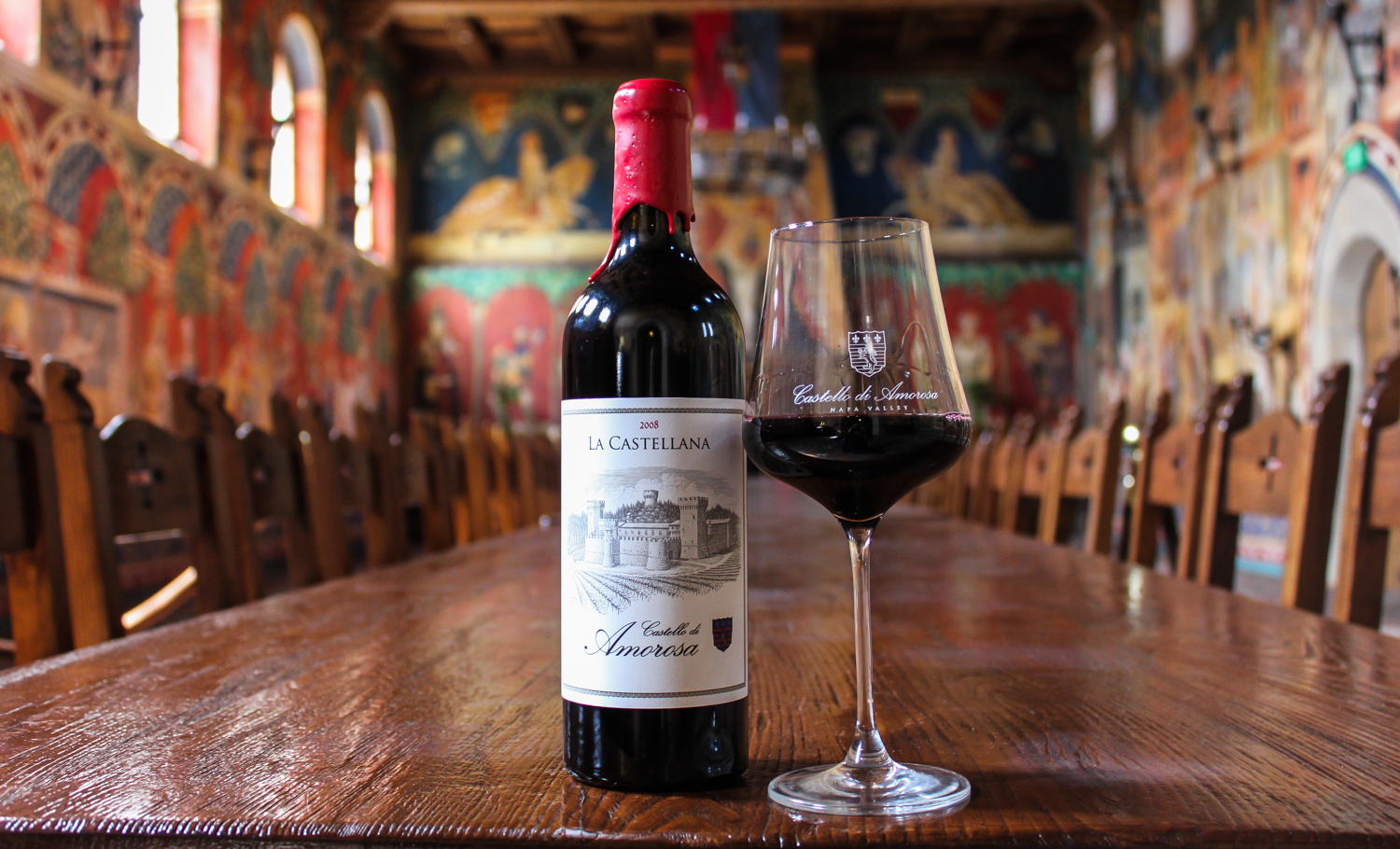 Blending grapes gives the advantage and potential of adding complexity to the resulting wine blend and provides a tapestry of multiple flavors and aromatics. It also offers an opportunity to achieve balance– the happy 'marriage' of fruit, acid, tannin, alcohol, and oak that makes great wines sing in perfect harmonic splendor and not-so-great wines seem full of wrong notes and missed opportunities.
People and grapes, we're not so different.