March 24th, 2015
Maui (re) Visited
Returning from a vacation typically means back to the grind, even when the 'grind' is a beautiful castle winery in a picture perfect vineyard, vacations are rejuvenating and refreshing. As I was looking at pictures from our trip I realized the majority of the images were not of lush ocean tropical landscapes but of the delicious foods and amazing wines we enjoyed. Fresh seafood flown in from Alaska from our good friends and travel partners Tim and Carol Berg (www.great-alaska-seafood.com) dominted the menu during our time in Maui. I admit, Alaskan seafood in Hawaii may not be the norm but our 49th and 50th states definitely made for delicious pairings! Next year…maybe Lomi-Lomi Salmon on Alaska's Kenai Peninsula!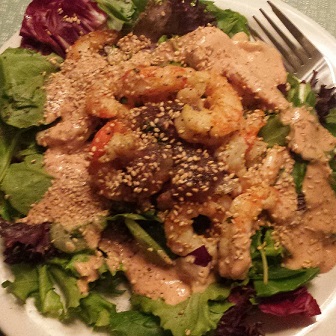 The best seafood salad dressing and certainly one of the easiest-
Combine 4 parts Mayo to 1 part spicy cocktail sauce and 1 tsp sesame seed oil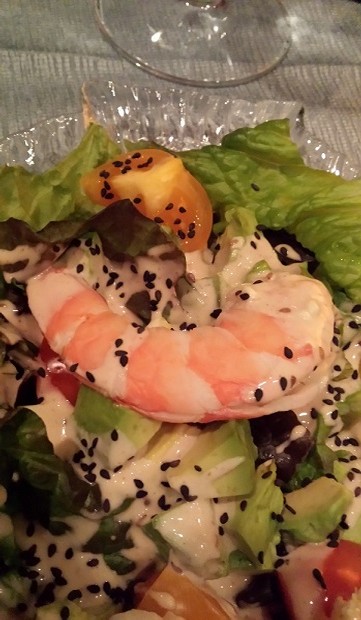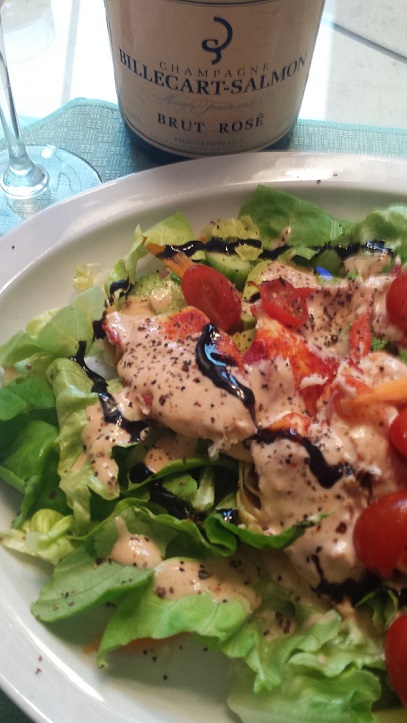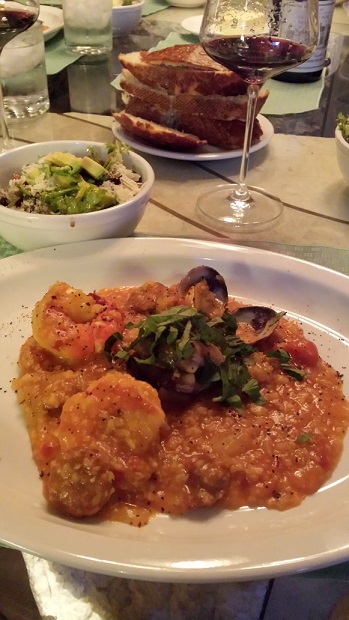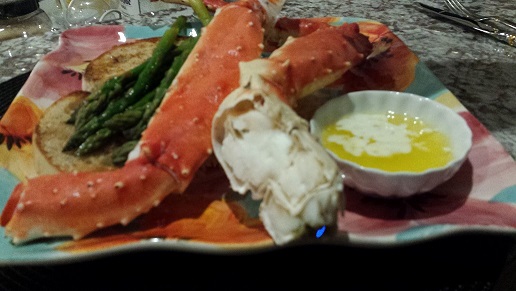 Hawaiian Portuguese inspired Paella made with fresh clams and linguiça paired with Sangiovese and yes, the biggest king crab legs this side of Hana!