August 27th, 2015
Have Wine Will Travel—oh the places you will go!
I am getting ready to go on a 1 week vacation. Trust me– this does not happen often as I usually opt for sporadic 3 day get-a-ways rather than a week or more at a time. However, once a year my husband and I travel with our good friends (also from Napa Valley) leaving our vineyard paradise for a far off island paradise. That's right…we are Maui bound.  I love love love living in this idyllic vineyard Avalon but hey, a girl's gotta travel to keep it fresh and lively and I need to spend a bit of quality wine and dine time Island style.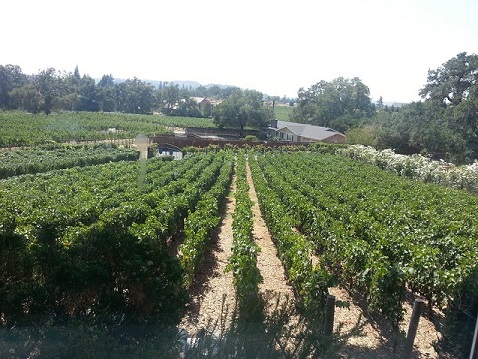 Ciao to the vineyard scape…….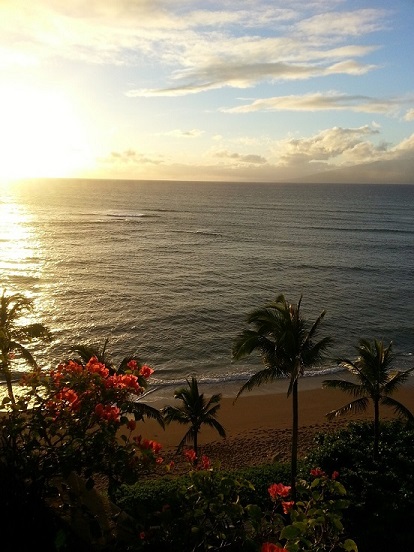 Aloha Maui!
I will report back with delicious seafood creations, all the latest island food trends and of course, interesting pairings with our favorite Castello wines to tie it all together.
Did I mention I am bringing two cases of wine? Yes, I know…just two.
Travelling with wine was once standard and as easy as boarding with a laptop (or a lap-dog!) is today. I had a rolling carrier and would stuff it full of bottles, on board it was tucked it into the overhead compartment. This made for easy access on long flights if the Merlot du jour or the in-flight chard was well, not worthy. I would uncork a bottle (yep, corkscrews were okay too!) and enjoy. Quite often, I shared with my row mates and neighbors and once, a flight attendant even enjoyed a (very) tiny sip! It was a (very) long flight.
Although security restrictions make travelling with wine a bit challenging; it is nothing a little creativity and a nifty new design combined with smart packing can't overcome.
If you are packing your suitcase and hoping to include a couple of bottles remember, you can't carry wine on the plane so the bag must be checked. Make sure the bottle is surrounded by clothing and not on the perimeter but safely in the interior. Roll a bottle in jeans or a sweater or thick clothing or shoes to provide a bit of cushion.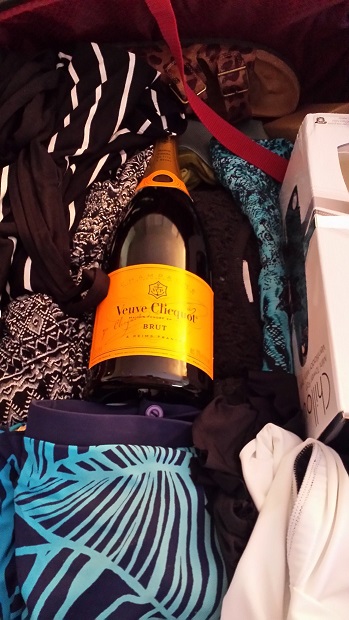 If you are not the trusting or adventurous packing type, padded plastic bottle jackets seal tightly and will provide a little extra assurance to protect your liquid asset.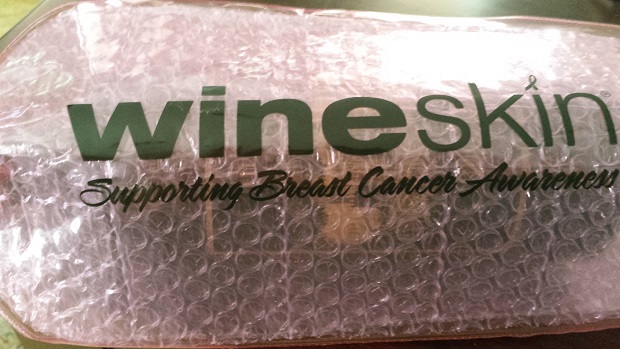 Because sometimes you need more than a bottle, the styro case transporter is the perfect solution. Rolling castors make it easy to maneuver and provides peace of mind. Treat like a piece of luggage and on the trip home, replace with new wines you've discovered or other trinkets for safe transport. These rolling wine suitcases are available throughout wine country and of course, the Castello boutique.